Professional, Quick And Cheap Cleaning Services At Half The Price In Ruislip, HA4

Brilliant Carpet Cleaning Offered In Ruislip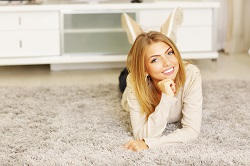 If your floors are in desperate need of an update then call our carpet cleaning team to hear how we can help. Our professional equipment and excellent cleaners can make your carpets look and feel great again, lengthening their lifespan and aiding your bank balance. So why pay out for new carpets or rugs when our carpet cleaners in HA4 can get rid of all your trodden in dirt, or old stains for half the price. If that's not enough, our Ruislip carpet clean will also enhance the colour of your floors making your home feel like it's had an instant update. We will give you everything you need, just give us a ring on 020 8434 7397.
Save

Upholstery Cleaning – fear not, we are on hand in Ruislip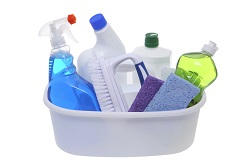 Our Ruislip upholstery cleaning deals are ideal for those of you who are looking for a cheap way of rejuvenating your home. Breathing new life into faded fabrics and marked leather, our upholstery cleaners have all the best products to treat your items with care. So if you're worried that your sofa or rug is marked beyond repair then call our expert HA4 upholstery clean team for some advice. Carpet Cleaning Ruislip believes that no job is too big or too small and will always do our best to leave your furniture looking spotless and feeling great. So why not try our sofa cleaning service now to see just how easy it is to refresh your home at a low, low cost.
Save

End Of Tenancy Cleaners In HA4 That You Can Rely On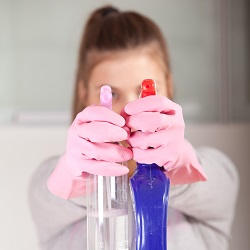 We know that Ruislip end of tenancy cleaning is often the last thing that you want to see on your to do list. That is why Carpet Cleaning Ruislip has developed an excellent end of lease cleaning service to put on your like list. With quick and efficient end of tenancy cleaners in HA4, our team can have your old home ready for its new owners in no time at all. This not only saves you time but also gives you the best possible chance of getting your bond back. So why stress about cleaning those nooks and crannies when we can do it for you.
Save

We Will Give Your Home in HA4 The Treat You Deserve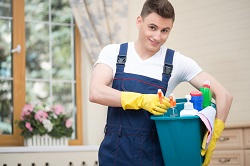 If you're sick and tired of spending all your time dusting and hoovering then why don't you try our HA4 domestic cleaning service? With a crack team of domestic cleaners, who can take care of all of your cleaning needs, you won't have to worry about a thing. So why don't you treat yourself to one of our home cleaning packages today. Our domestic cleaning company in Ruislip guarantees that you will not be disappointed by our superb level of service and our excellent prices. So why not call us on 020 8434 7397 today to see how our professional team can help you to clean your home.
Save

For A Sparkling Clean House Around HA4 – Hire Us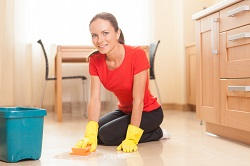 Our HA4 house cleaning service gives you the chance to keep your home in a top notch condition at an affordable price. Our professional house cleaners can take care of all of the jobs that you don't have time for, or just can't bear to do, so that your house is fresh and clean at all times. So if you're worried about how you're going to keep on top of the little things, or just need help with a deep clean, then our specialist house clean service is ideal for you. With excellent products and skilled home cleaners Ruislip, Carpet Cleaning Ruislip will keep your house looking good so you don't have to.
Save

Choose Our Expert Industrial Cleaning Team In Ruislip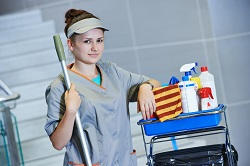 If you're business premises are in need of an update then why not call our Ruislip office cleaning team for a quote. Our cleaning company offers a comprehensive and skilled commercial cleaning service which is ideal for maintaining your building and enhancing your company image. With expert office cleaners in HA4, our company can offer a reliable and consistent service at a cost which is affordable for your business. So there really is no excuse to let your untidy or unkempt office let your company down when our outstanding packages can give you the professional and organised image that you need. You can easily get in touch with us on 020 8434 7397.
Save